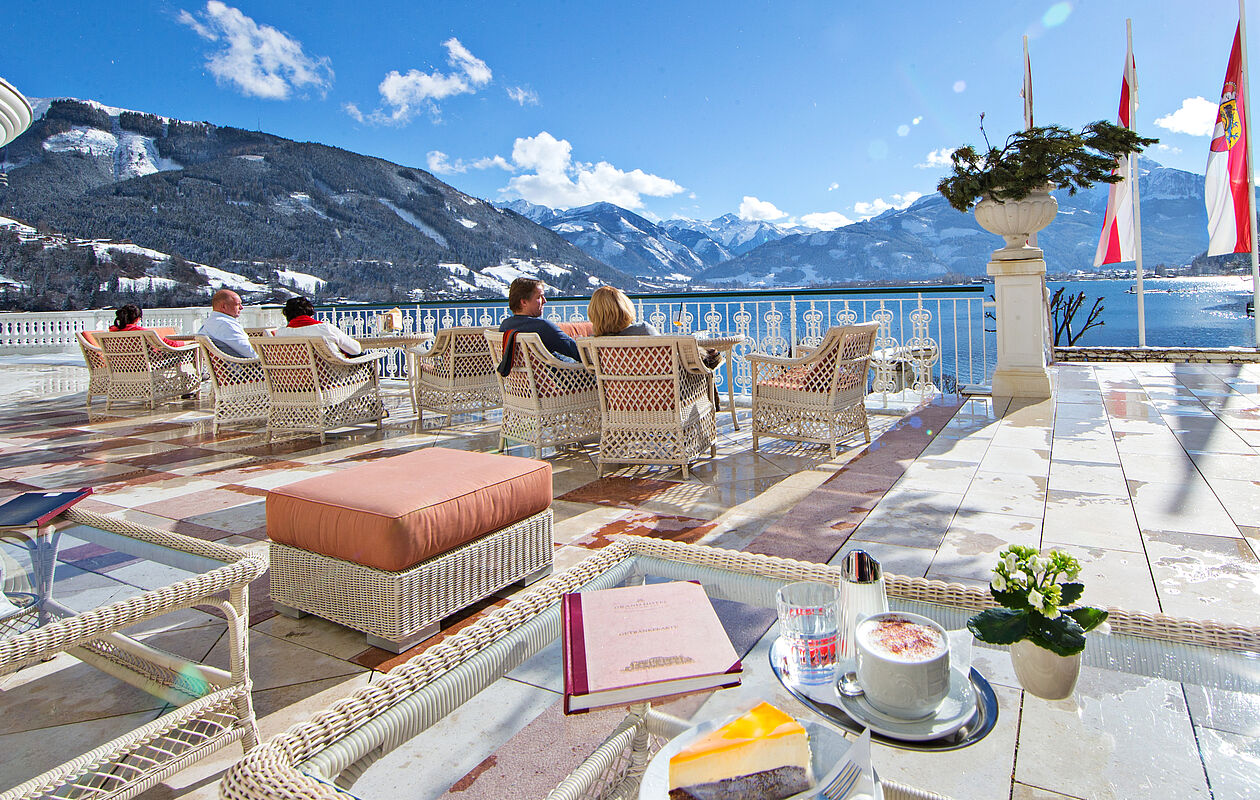 SCROLL
Price Advantages & Insurance

Your bonus
Do you like to plan your holiday well in advance? We reward you for this. As well as benefits for early bookers, we reward our regular guests for their loyalty to the hotel.
Your bonus & your travel insurance
Your early booking bonus:
If you book your holiday early, at least 60 days prior to arrival, you can enjoy the early booking bonus of 10% on the adult rate
This offer is valid for the upcoming year (excluded 25/12/2023 - 02/01/2024)
Booking at least 60 days prior arrival
Booking is mandatory and is subject to a 100% advance payment
Payment of the entire fee is due upon booking (by bank transfer within 6 working days or alternatively by credit card)
A cancellation free of charge is only possible within 24 hours after your reservation
After that date, the following cancellation clauses come into force:
Up to 1 month prior arrival 50% of the total price
From 29 days prior arrival 100% of the total price
For any further questions please do not hesitate to contact us!
Bonus for regular guests
Regular guest bonus SILVER
(from the 4th stay)
• a fruit plate
• one bottle of wine selected by our sommelier
• one wellness voucher worth EUR 15,00 per person
• one garage parking spot per room free of charge
• one ticket per person for the Weißsee Glacier cable car (if operational)
• a surprise gift
Regular guest bonus GOLD
(from the 11th stay)
• a fruit plate
• one bottle of wine selected by our sommelier
• one wellness voucher worth EUR 30,00 per person
• one garage parking spot per room free of charge
• one ticket per person for the Weißsee Glacier cable car (if operational)
• a surprise gift
• one champagne-breakfast served in your room
• a voucher upon check-out (5% of the total room rate, redeem upon your next stay)